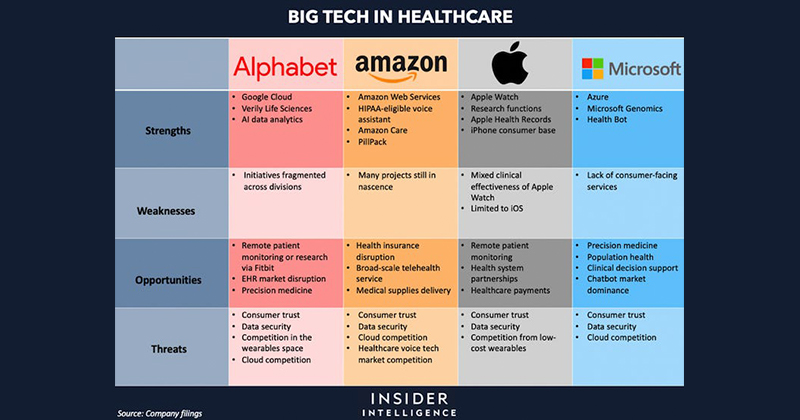 Apple updated its coronavirus app to enable users to anonymously share data with the CDC
The tech giant announced the release of new features to its coronavirus screening app and website that will enable users to anonymously share personal information including age, number of preexisting health conditions, symptoms, and potential exposure risks – which will be shared with the CDC and public health agencies to improve coronavirus screening protocols, per TechCrunch.
According to Apple, the distributed information will not be tagged with any personal identifying data. For context, Apple first launched its coronavirus screening app and website in March – and it offers tools like sanitization guidelines and in-app screening to help users determine whether they need testing.
Apple's new feature would likely help the CDC paint a more accurate picture of coronavirus risks and exposure – but we think it will need to be more transparent about its data-sharing practices to encourage users to opt in and have meaningful impact. Apple's footprint is massive – it boasts about 900 million active iPhone users globally meaning that if enough users opt into the screening app, it would generate substantial health data for public health agencies like the CDC.