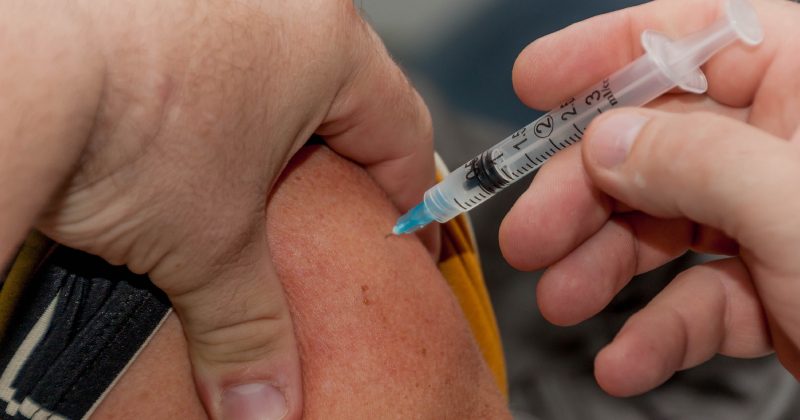 SK bioscience and GSK start Phase 3 trial of adjuvanted COVID-19 vaccine candidate
SK bioscience (SK) and GlaxoSmithKline plc (GSK) today announced the initiation of a Phase 3 clinical study of SK's COVID-19 vaccine candidate, GBP510, in combination with GSK's pandemic adjuvant following positive interim Phase 1/2 results.
The randomised, active-controlled global trial will enrol around 4,000 participants from a range of countries and will aim to evaluate GBP510's safety and immunogenicity compared to an active comparator – the AstraZeneca/Oxford University COVID-19 vaccine. The study will be one of the first global Phase 3 trials to compare two different COVID-19 vaccine candidates.