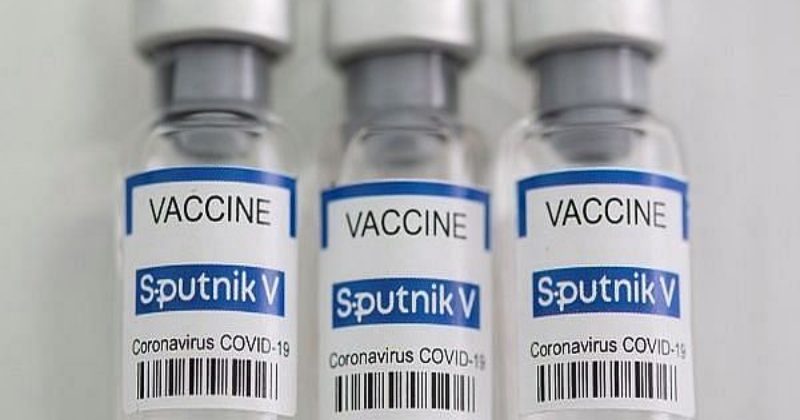 Covid-19: Bahrain approves world's first Sputnik V vaccine booster shot.
Following approval by the Clinical Trials Committee, Bahrain's National Medical Taskforce for Combatting the Coronavirus (Covid-19) announced the formal authorisation of Sputnik V as a booster shot for those 18 and above who received their second dose of the Sputnik V vaccine at least six months ago.
The authorisation of the Sputnik V booster shot is the first of its kind globally for individuals who have received the Sputnik V vaccine.